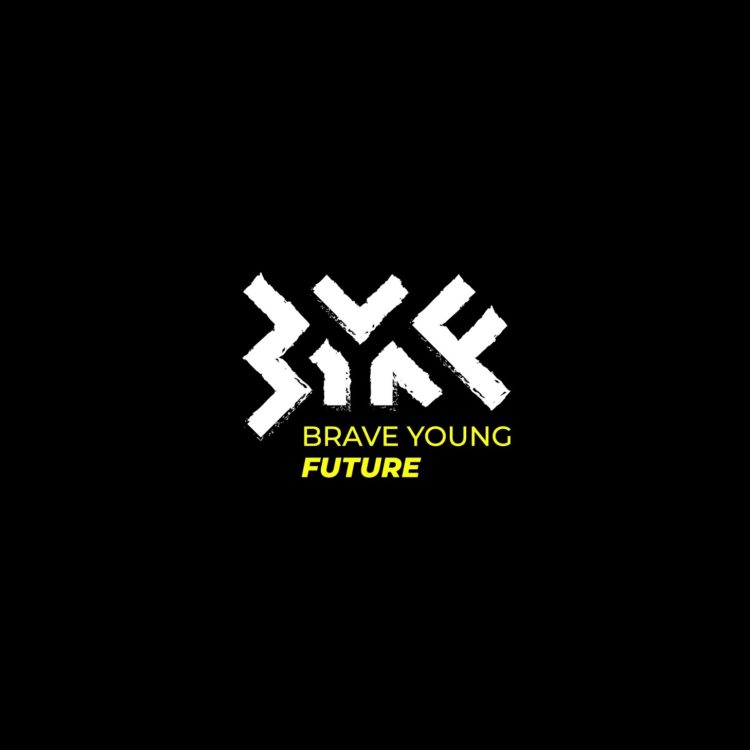 Brave Young Future - International survey on young people's outlook on the future after Covid-19.
As an international response to Covid-19 we launch the survey Brave Young Future which aims to collect young people's stories about how they deal with the current situation and their outlook on their future.
We believe that the future lies in the potential of youth!
We know that young people often develop their innate skills and competences in times of adversity. We want this power within youth to be recognized and valued. Through this initiative we want to contribute to a Brave Young Future where youths voice are heard and taken into account on societal challenges that affect them. We want young people need to be included in decisions regarding their future, as they are going to inherit the societal challenges due to the corona pandemic. By collecting their stories we will be able to involve them in various processes of change and together with them create solutions on societal challenges now and in the future.
The survey Brave Young Future will be conducted in numerous countries in Europe and the world and is available in multiple languages.
Sign up for the Big announcement on Happening Monday 31 August 2020 when we publish the results and available to you!
Do you want to know more about this initiative or want to be a part of of it? Please contact us at global@fryshuset.se
//Brave Young Future Team
Brave Young Future is a an initiative of Fryshuset, Stichting ACT, 125Procent and Risbo, institute for research, training and advice.